Land Transportation
We handle all types of shipments including sensitive by time, hazardous nature, abnormal size and perishables with utmost care and speed to & from world wide destinations.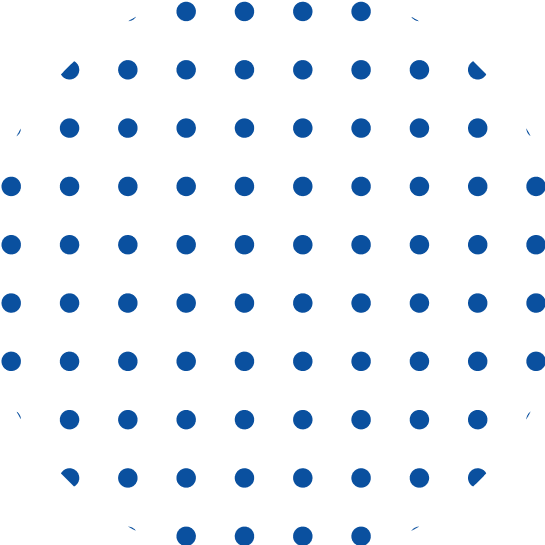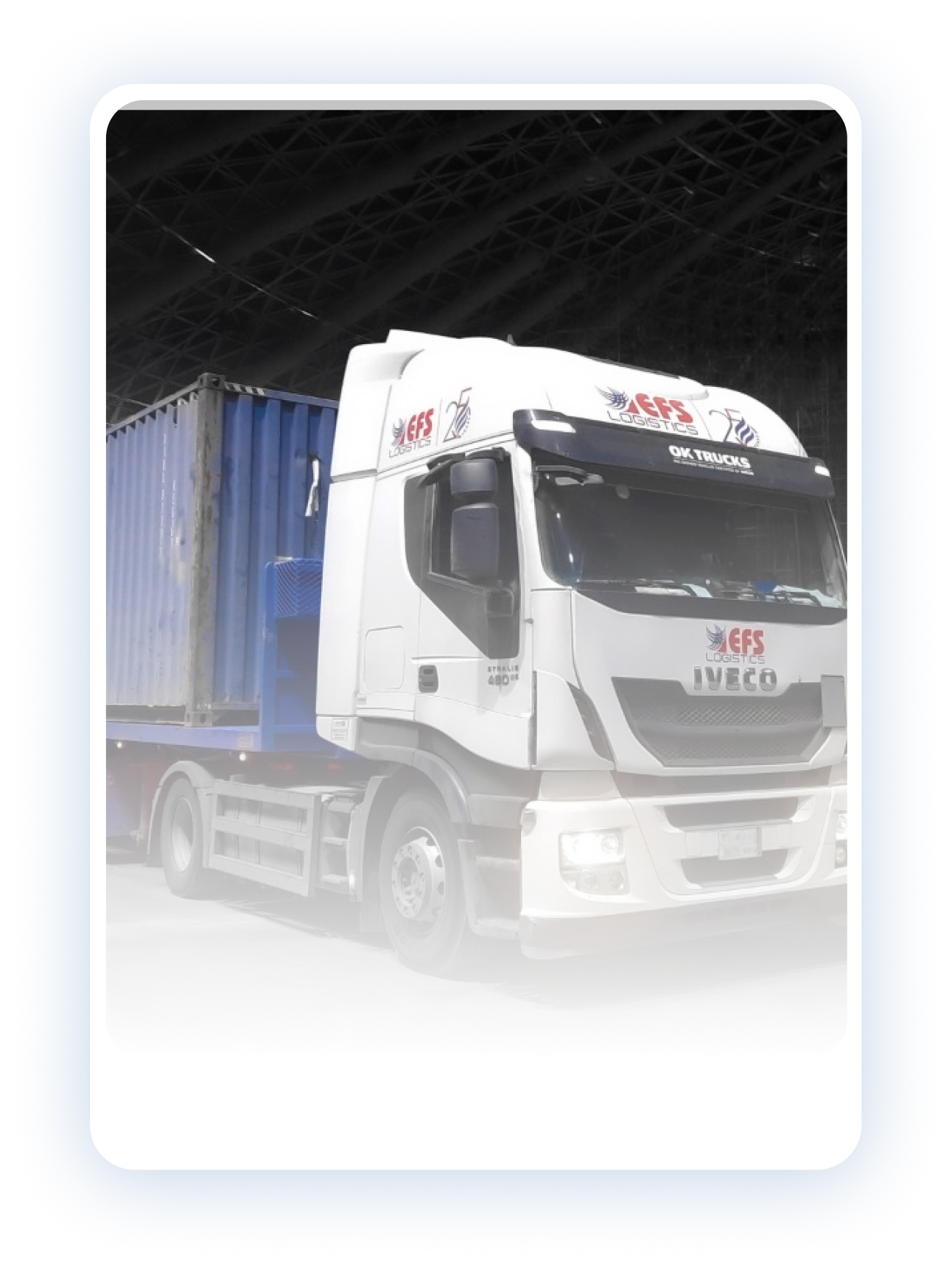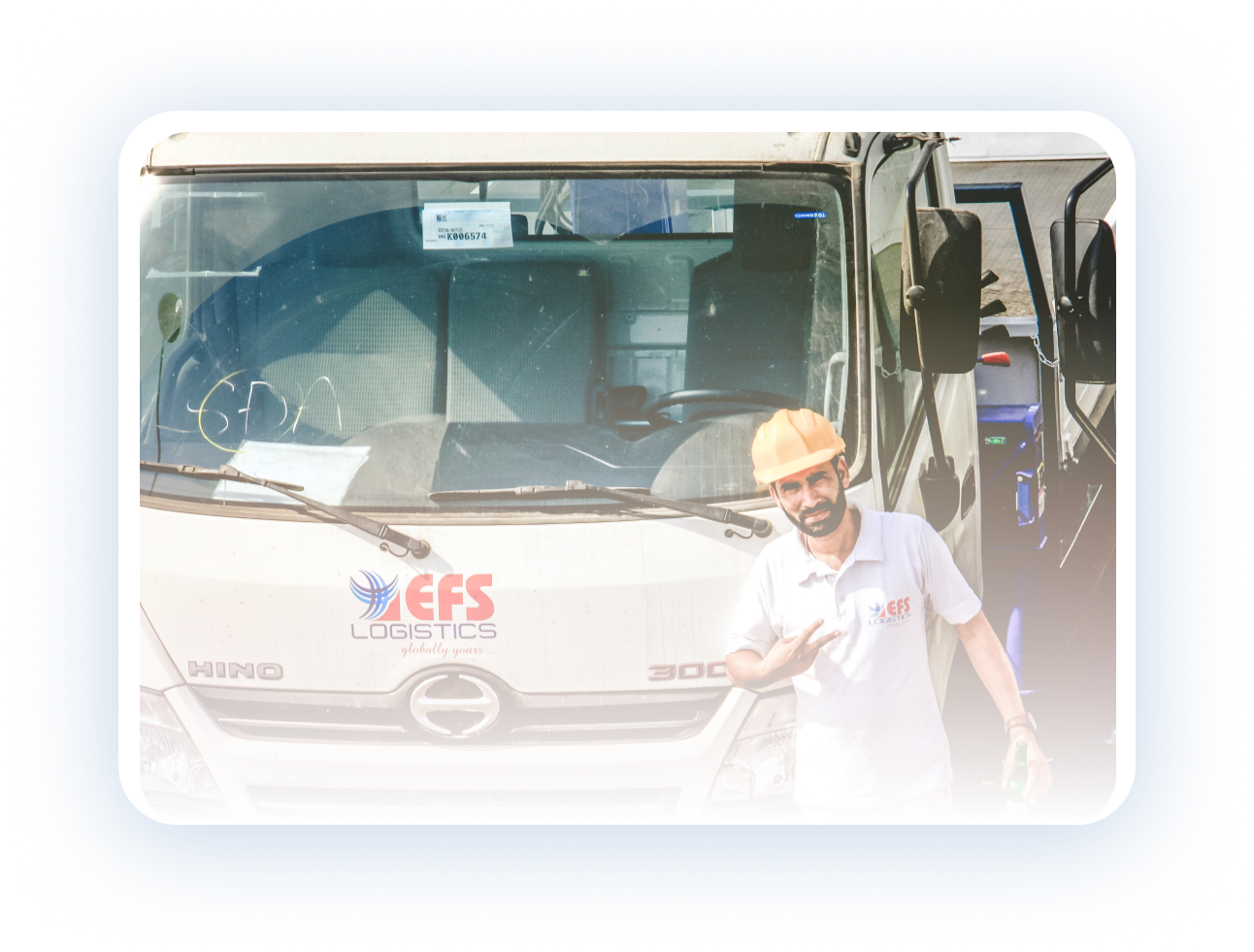 Reliable Land Freight Solutions: Seamless Transportation Across Borders
When it comes to land transportation, EFS LOGISTICS is your trusted partner. We specialize in handling all types of shipments, including time-sensitive, hazardous, oversized, and perishable goods. With our commitment to care and speed, we ensure that your cargo reaches its destination with utmost efficiency.

As a licensed transport company with our own fleet of trailer heads in Saudi Arabia, we offer comprehensive trucking services for both domestic and cross-country transport. Our experienced drivers and well-maintained vehicles guarantee the safe and timely delivery of your goods.

What sets us apart is our TIR approval, which allows us to handle sea-land and land-sea transit movements between GCC/Middle East and countries worldwide through Saudi seaports. This solution is ideal for customers who require faster transit times between the GCC/Middle East and global destinations.

Rest assured, your cargo is in capable hands with EFS LOGISTICS. We prioritize the security and integrity of your shipments, providing reliable land transportation services that meet your specific requirements.

Choose us as your preferred partner for seamless and efficient land transportation solutions. Contact us today to discuss your cargo needs and experience our exceptional service firsthand.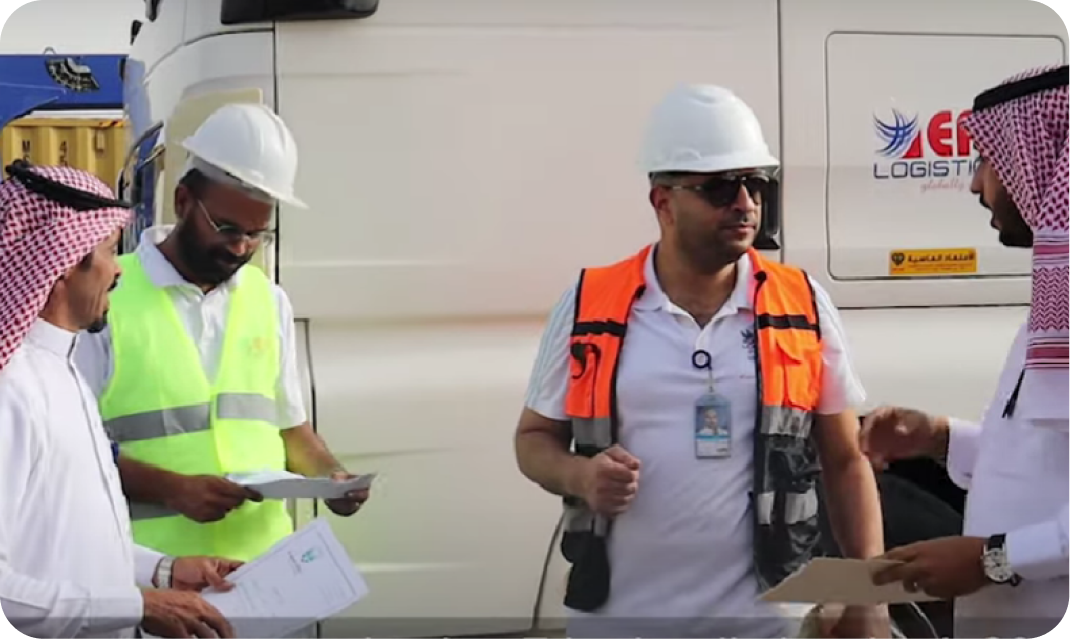 EFS Land Transportation Services
Do you have a requirement?
Get a Quote