Land Transportation
We handle all types of shipments including sensitive by time, hazardous nature, abnormal size and perishables with utmost care and speed to & from world wide destinations.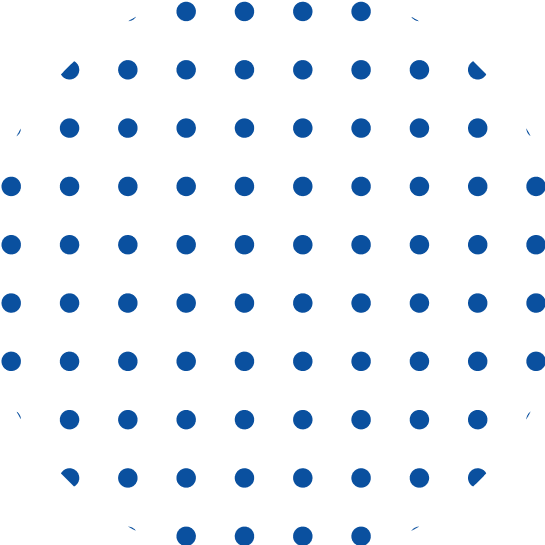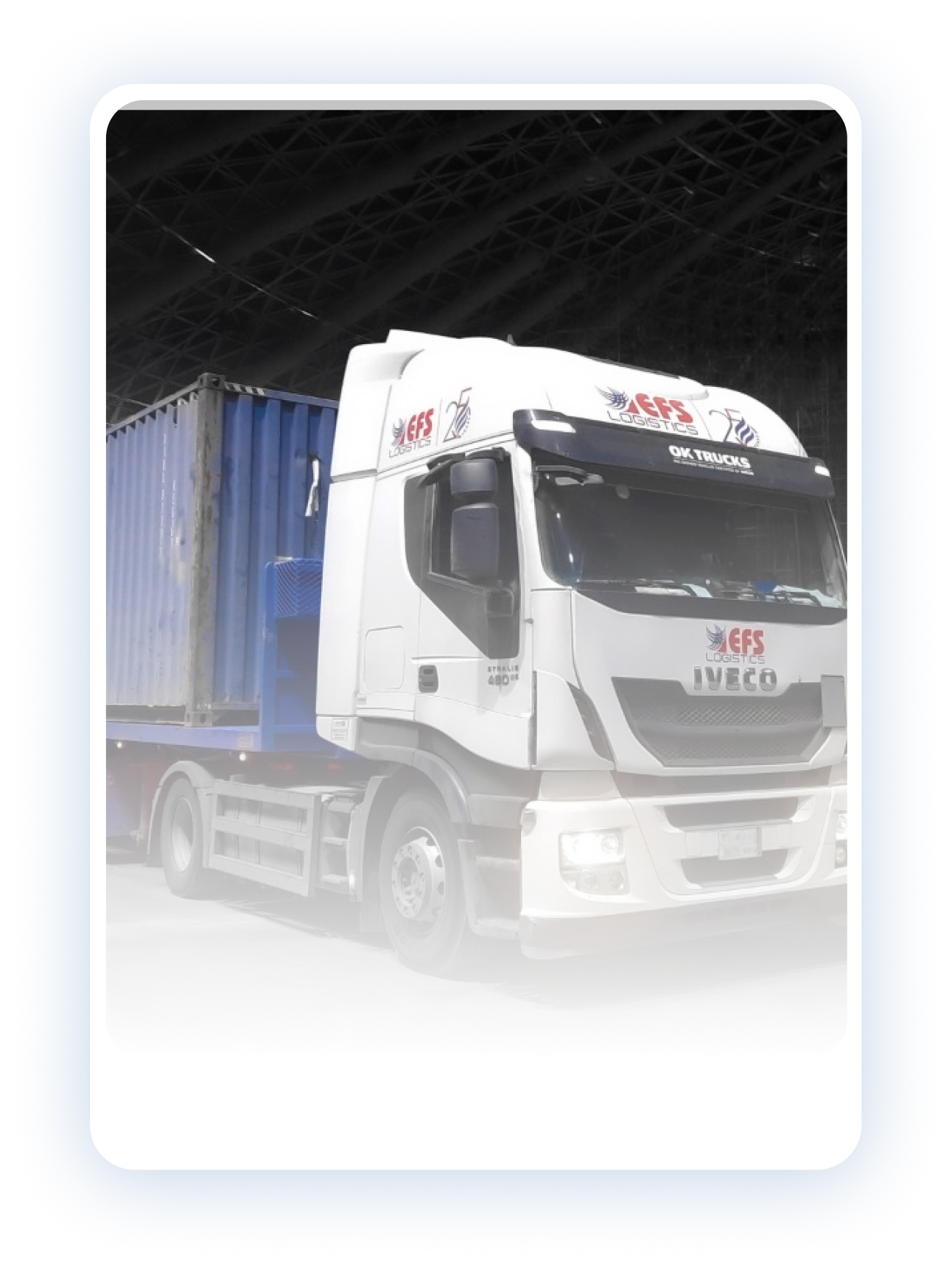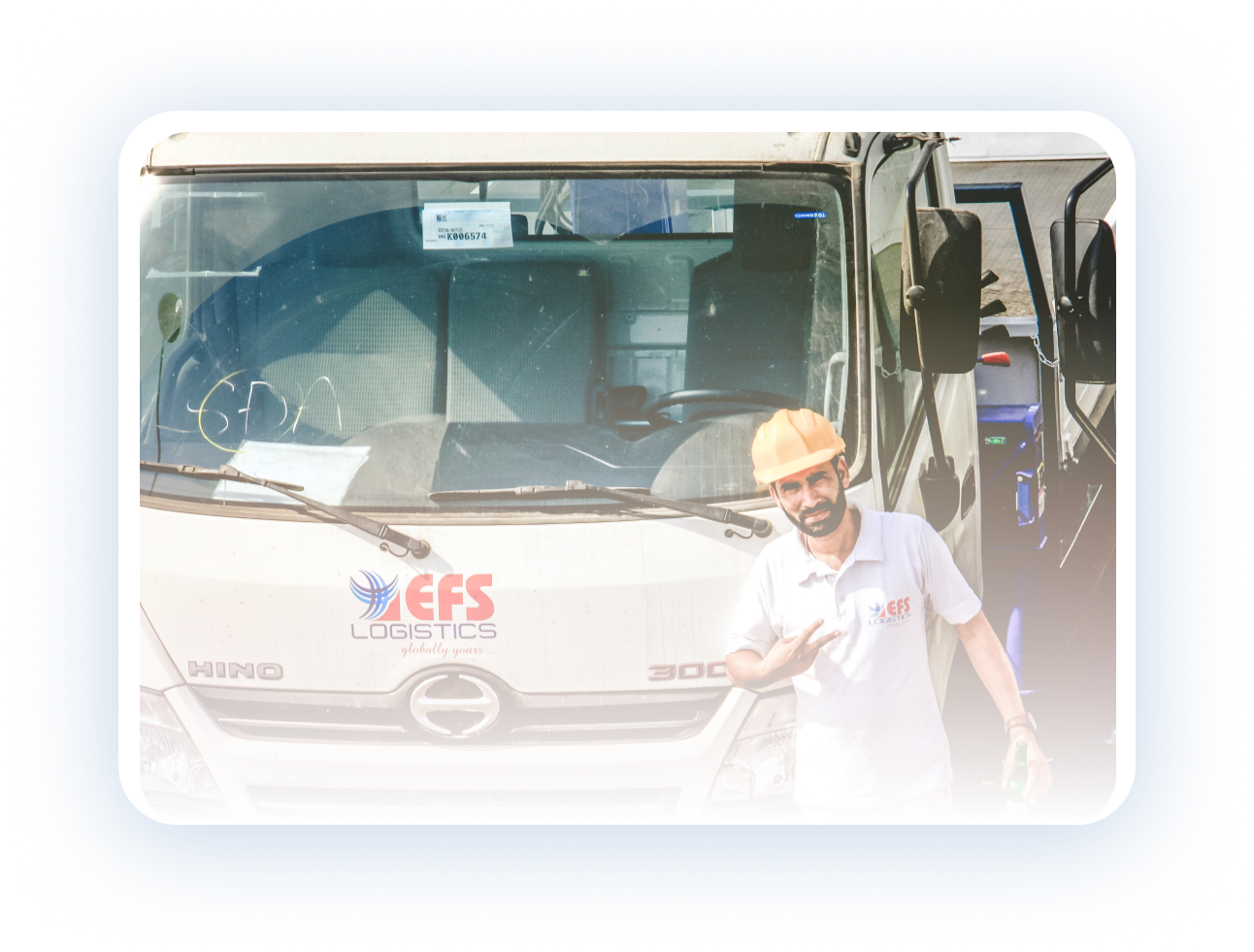 EFS is a licensed transport company with our own fleet of trailer heads in Saudi Arabia offering trucking services - domestic & cross-country transport including movement of sensitive and hazard­ous nature. Being a TIR approved operator we can handle sea-land & land-sea transit movements between GCC/Middle East and worldwide countries through Saudi seaports. This in an ample solution for custom­ers requiring faster transit time between GCC/Middle East & world­wide countries.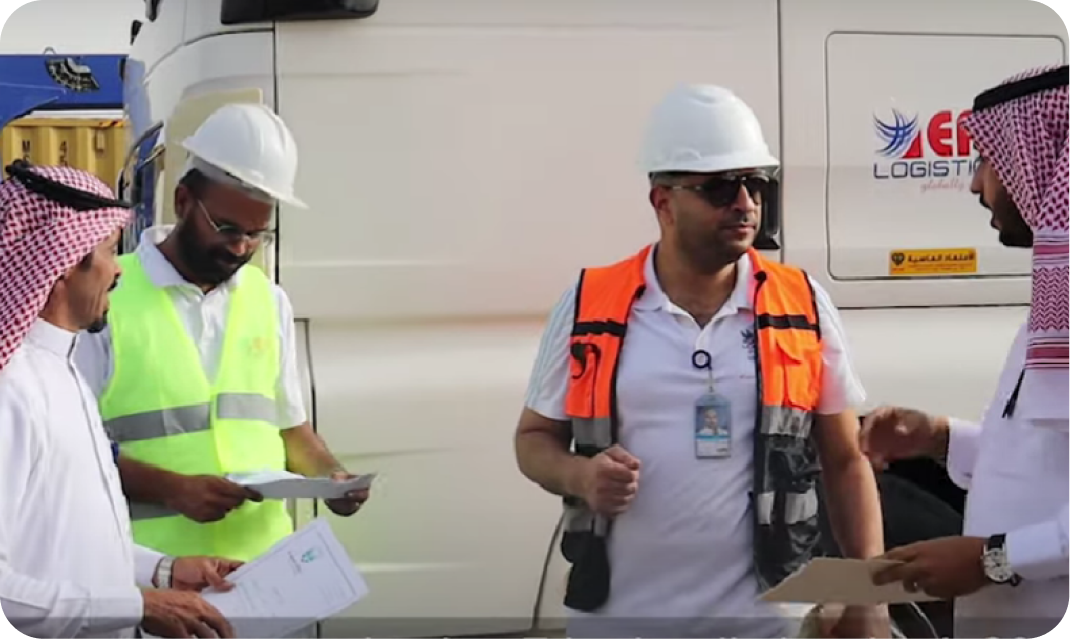 EFS Land Transportation Services
Do you have a requriement?
Get a Quote