6th April 2023
Saudi Arabia to UK: Time-Critical Cargo Shipment Handled with Success.
We are proud to announce that we recently handled a time-critical shipment by chartering a cargo flight from Dammam, Saudi Arabia to a factory in West Midlands, United Kingdom. The operation was carried out during the late night hours of Ramadan, with a total weight of 63685 KG and 7 units involved.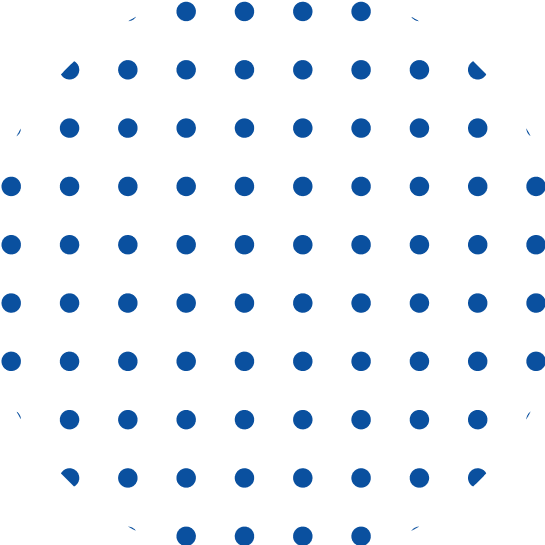 Our scope of work included the collection from shipper location, screening, airport transfer, and export customs clearance. Despite the challenges we faced, such as delays caused by the shipper's agent, we managed to complete all necessary procedures before the cut-off time.
We extend our sincere gratitude to all our colleagues who worked tirelessly to ensure the shipment was uplifted on time. We would also like to express our special thanks to Saudia Cargo, SAL ground handling team, and Saudi Customs Team for their proactive support in completing the shipment. As a result of our successful handling of this time-critical shipment, we were able to secure more future orders for the same customer.
Thank you for trusting us with your urgent logistics needs.