2nd April 2023
The Shipment of Mobile Cranes from Dammam to Diriyah
EFS Logistics is proud to be handling the shipment of four mobile cranes for a leading international construction enterprise. The cranes will be customs cleared from Dammam Seaport and transported on four low bed trailers to their final destination in Diriyah, Riyadh. The entire shipment is delivered safely and efficiently to the designated sites. Trust EFS Logistics to handle your complex logistics needs.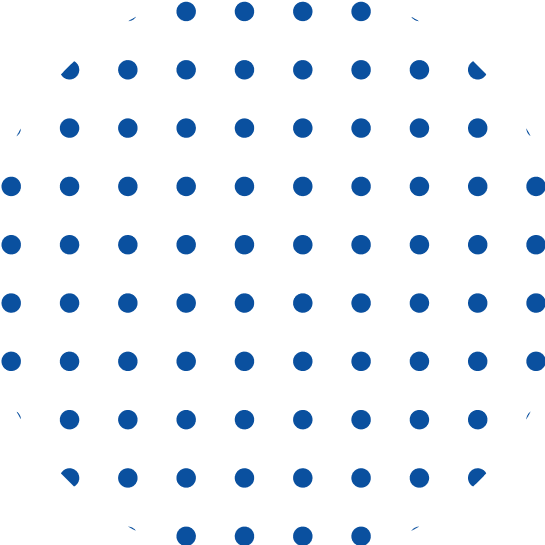 Client Profile
A leading enterprise established in 1971. An international leader in construction industry with experience in infrastructure, recreation, hospitality, education, residential, commercial & industrial products. The Group spreads throughout 12 geographical regions with 8,000 employees.

Core-Activity
The shipment consists of 4 Mobile cranes. The shipment is be to customs cleared from Dammam Seaport and delivered to Diriyah, Riyadh. The entire cranes are to be cleared and delivered to their respective site.
The shipment was transported using 4 low bed trailers.

Key-Activities
Custom Clearance

Loading

Lashing and Securing

Land transportation

Challenges
Terminal refused to load the crane to the truck.

Existing transporters insisted for hydraulic truck, which would turn 0ut to be highly expensive.

Any delay in transportation would hinder timely delivery to the site.

 Outcomes
Quick shipment handling as per schedule

On time completion of customs clearance process

Entire projected completed in planned time frame.

Project completed as per the estimated cost.

Conclusion
We trust in Quick Solution Making for all the challenges that come our way, which defines our success. Our customized service provides the wave of confidence and comfort in our clients.