13th February 2023
EFS GSA (Subsidiary of EFS LOGISTICS) is appointed as PSA of Egypt Air Cargo for Saudi Arabia
EFS Logistics has been chosen as the Preferred Sales Agent for Egypt Air Cargo in Saudi Arabia, based on their reputation and expertise in the air cargo logistics industry. Egypt Air operates over 70 scheduled international destinations, and more than 4 flights daily from major cities in Saudi Arabia, and EFS Logistics is equipped to provide comprehensive air cargo solutions for their clients.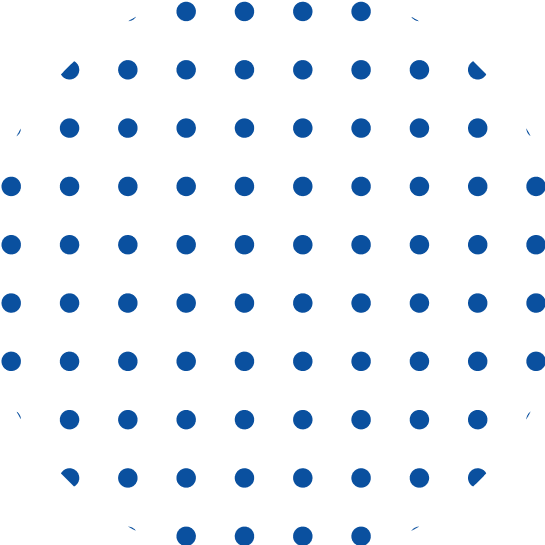 We at EFS Logistics are thrilled to announce that we have been selected as the Preferred Sales Agent (PSA) for Egypt Air Cargo for the Kingdom of Saudi Arabia. This appointment is a testament to our strong reputation and exceptional expertise in the air cargo logistics industry. With our ability to provide outstanding customer service, we are well-equipped to offer comprehensive air cargo solutions that ensure the seamless and efficient transportation of goods for our clients.
Egypt Air operates in more than 70 scheduled international destinations in the major cities in the USA, Canada, Europe, Africa, the Gulf area, and the Far east. From Saudi Arabia, Egypt Air currently operates more than 4 flights daily from Riyadh, Jeddah, Dammam and Madinah which includes both Narrow Body and wide-body aircraft. Egypt Air's cargo Hub is located at Cairo International Airport; and have developed several regional hubs at Ostend Airport in Belgium, Cologne Airport in Germany, Sharjah Airport UAE, Nairobi Airport and Bangkok Airport in Thailand, and regional point at Malpensa Airport in Italy, Istanbul Airport at Turkey, Khartoum Airport at Sudan, Addis Ababa Airport at Ethiopia, Manston Airport at the United Kingdom.
The new partnership between us and Egypt Air Cargo will allow both companies to leverage our strengths and work together to provide our customers with the best possible service. We are excited to embark on this new venture and look forward to serving the customers of Egypt Air Cargo with the same dedication and commitment that has made us a leader in the logistics industry.
We are eager to build upon this new partnership and are looking forward to a long and successful collaboration with Egypt Air Cargo.