20th August 2023
Successful Delivery of 22 Dump Trucks from Japan to Port Sudan
We are pleased to share an important project update regarding the successful delivery of 22 units of Dump Trucks from Japan to Port Sudan via Jeddah Islamic Port. This project showcases our commitment to providing tailored solutions that address unique challenges and deliver efficient results.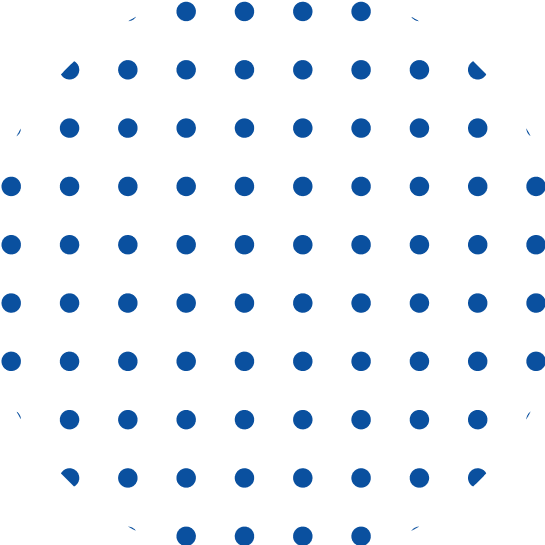 Core Activity:
The shipment, comprising 22 units of Dump Trucks, was initially planned to be transported via a Turkish port. However, due to vessel unavailability and favorable freight rates, a strategic decision was made to reroute the shipment through the Jeddah Islamic port, Saudi Arabia. Subsequently, the cargo was transshipped from Flat Rack containers to RORO vessels for the final leg of its journey to Port Sudan.

Key Activities:
Several key activities were undertaken to ensure the successful completion of this project:
Booking the Transshipment to Port Sudan: Our team efficiently managed the booking process for the transshipment to Port Sudan, ensuring a smooth transition of cargo.

Handling Flat Rack Containers at Jeddah Port: Despite initial challenges with customs EDI updates, our persistent efforts and dedication ensured the conversion of Flat Rack containers into RORO units for streamlined transportation.

Offloading Units as RORO: Overcoming terminal operator constraints, we successfully managed the offloading and movement of units as RORO, ensuring the safe transition of the cargo.

Moving Cargo to Port Sudan via RORO: The cargo was securely transported from Jeddah to Port Sudan using the RORO method, adhering to pre-planned operations for a timely and seamless delivery.Challenges: The project was not without its challenges, including:*Initial resistance from shipping lines to update customs EDI for the conversion of Flat Rack containers to RORO units.

Reluctance from terminal operators to handle the offloading and movement of RORO units due to system constraints.Outcomes: Through persistent efforts, dedication, and strategic planning, we achieved the following outcomes:Successful resolution of challenges through repeated engagement and on-site visits.
Completion of the entire project within the estimated timeframe. Execution of pre-planned operations, leading to a well-orchestrated delivery process.

Conclusion:
This project underscores our commitment to delivering customized solutions that cater to the unique needs of our clients. Our expertise and dedication ensured the streamlined execution of the project, resulting in the smooth and timely delivery of the Dump Trucks to Port Sudan via RORO shipment.
We would like to extend our gratitude to each member of the team whose hard work and determination made this project a success. Our ability to overcome challenges and adapt to changing circumstances is a testament to our core strength – providing tailor-made solutions that exceed expectations.