3rd November 2022
Tuplin Simulator Movements
Tuplin established over 40 years ago. Tuplin provides companies based in UK and abroad with specialist case making and export packaging services for the worldwide movement of valuable goods.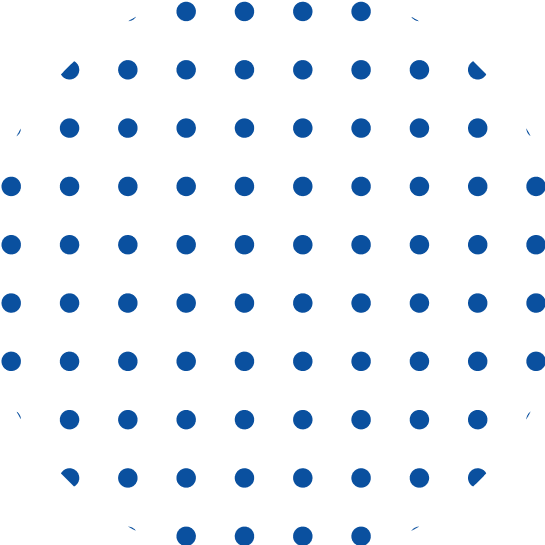 Our job was to transport simulators from Prince Sultan Aviation Academy Facility to Jeddah port using road and sea freight to Quadrant, USA. Our work included packing, wooden crating, loading, land transport, customs clearance, and other related activities. In the past two years, we have transported over 10 simulators for various other customers.
The key activities we performed involved packing the complete simulator along with its accessories as per the customer's instructions, transporting the shipment, sea export clearance, lashing the simulators, and studying the specific requirements of each customer in handling their particular simulator.
We faced several challenges during the project, including the fact that the simulators were high-value, sensitive, and abnormal in size. We also had a tight deadline of just 10 days to complete the project. In addition, we had to construct two iron beams as requested by the client for extra support for the simulators, and provide seaworthy packing within a short period of time.
Despite these challenges, we successfully completed the shipment within the stipulated time. As a result of our team's active performance, Prince Sultan Aviation Academy awarded us a new contract to move another four simulators from their old Kandra Facility, and we have become the all-time preferred logistics company for handling their shipments.