Customs Clearance
Licensed In-house customs clearance solution covering all major ports in Saudi Arabia.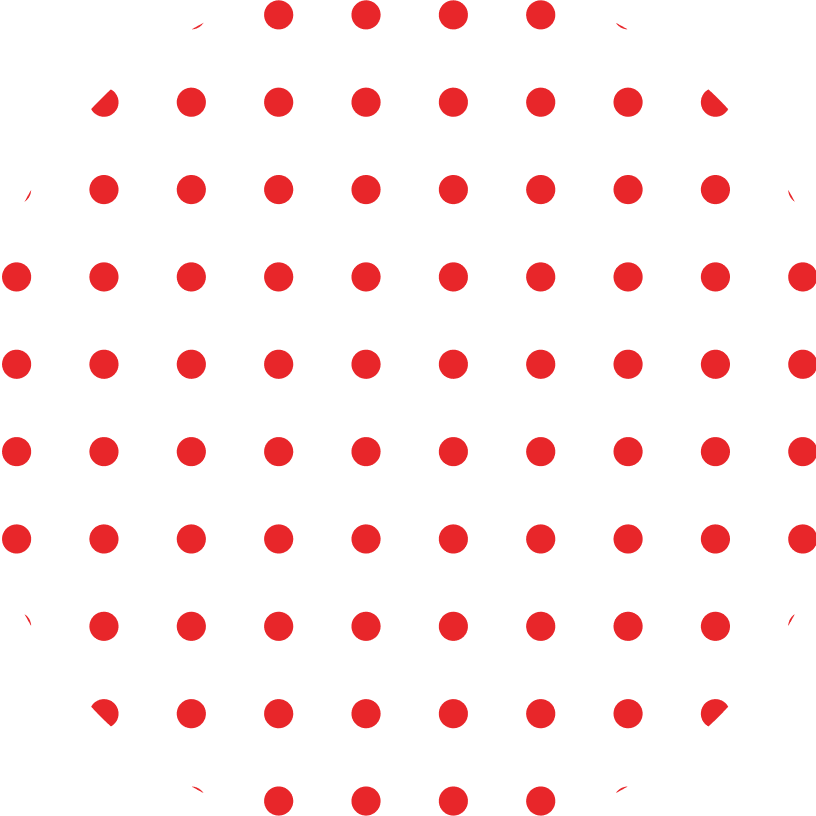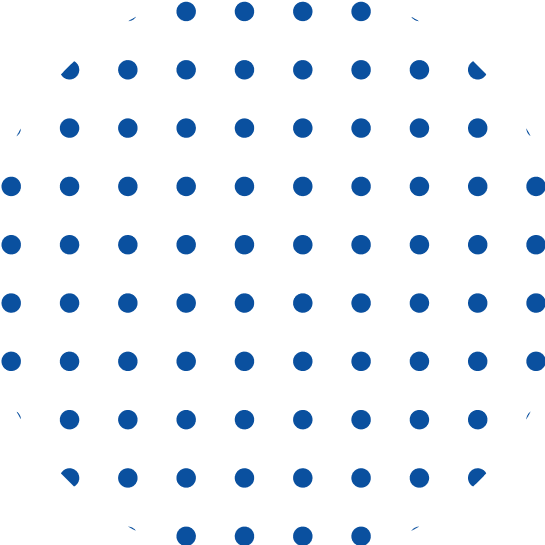 We handle more than 10,000 clearance jobs by Air and Sea freight per Annum.
1) Customs clearance processing at Seaports, airports and land borders
2) Handling duty exempted shipments
3) Temporary export for repair and return
4) Temporary import handling shipment
5) Time bounded shipment handling
6) Clearance procedure for heavy lift and DGR cargo
7) Clearance procedure for transit & transshipment.
EFS Logistics - Our Services Explained
Do you have a requirement?
Get a Quote