Project Cargo
Project Logistics is one of the key areas of our expertise. We assure the safe delivery of entire project cargoes on a turnkey basis, from multiple vendors and suppliers and /or multiple points of origin to the project site.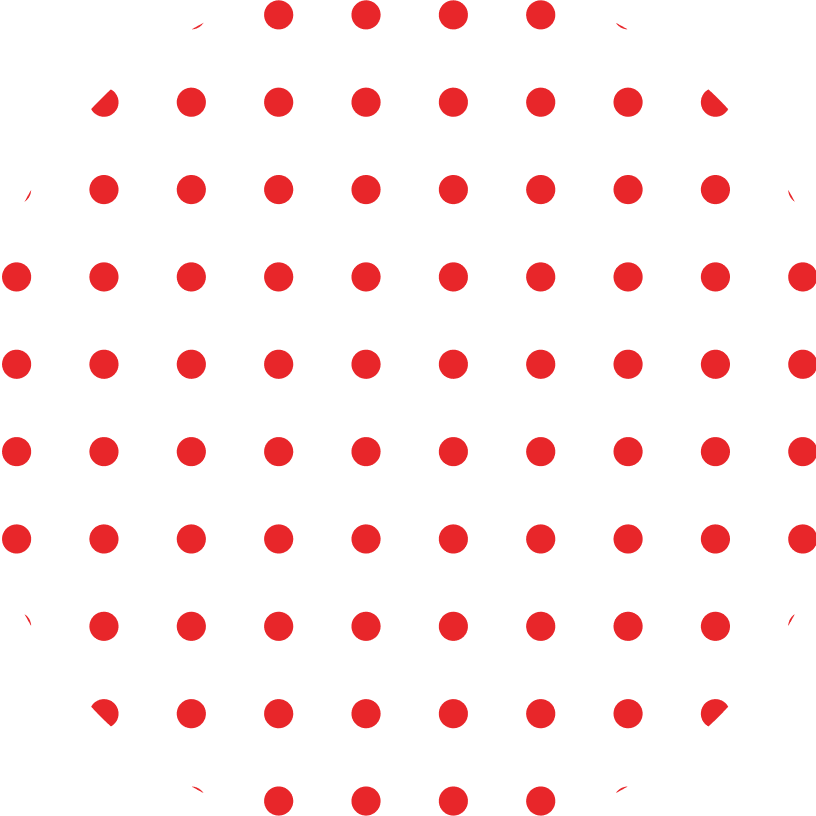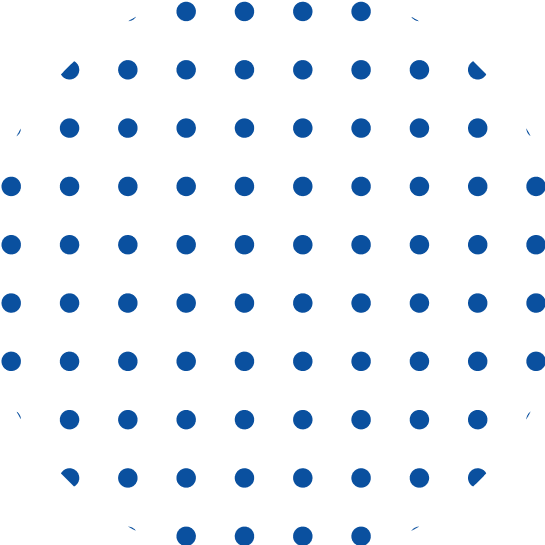 1) Advising the customer on docu­mentation required.
2) Customs clearance
3) Effectively use multimodal transportation for maximum efficiency with minimum cost.
4) Providing necessary regulations and information
5) Delivery to destination backed by the knowledge and experience and expertise for normal and heavy lift movements.
We Provide centralized one point of contact for customers with unique service requirements and multi-mod­al forwarding needs. We undertake national and international transporta­tion of heavy lift, high value and critical components. We have profes­sional dedicated staff who plan and effectively do all the necessary ground work in all stages of the project.
Tunnel Boring Machine TBM to Rotterdam 2021 EFS Projects
Do you have a requirement?
Get a Quote