TIR and Transit Shipment
EFS LOGISTICS is offering a cost effective cross border transportation solution being an IRU and Saudi Customs approved TIR Operator.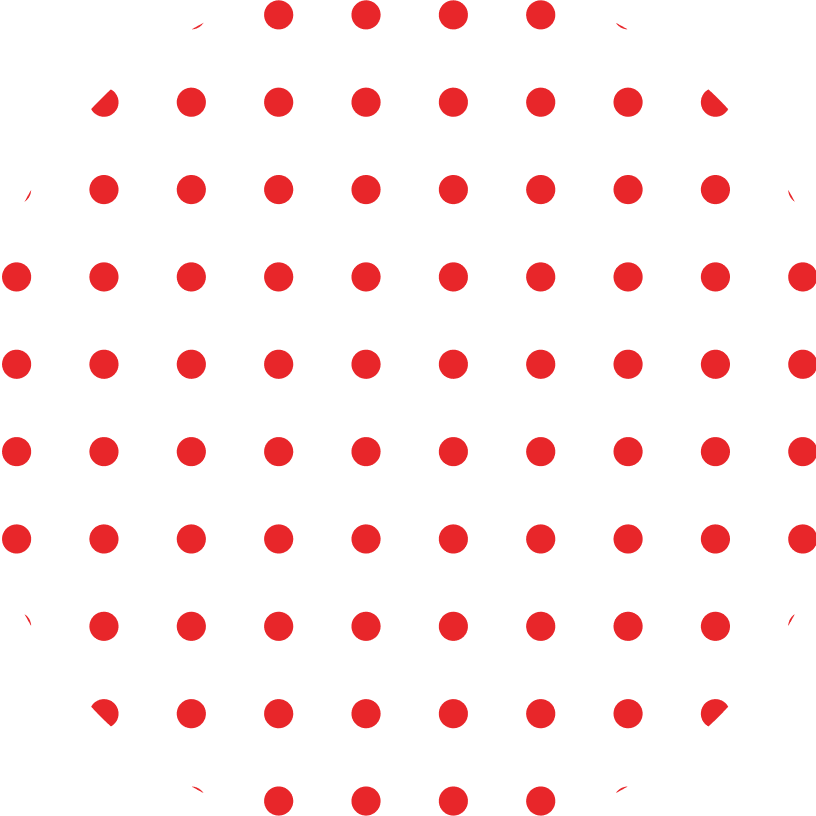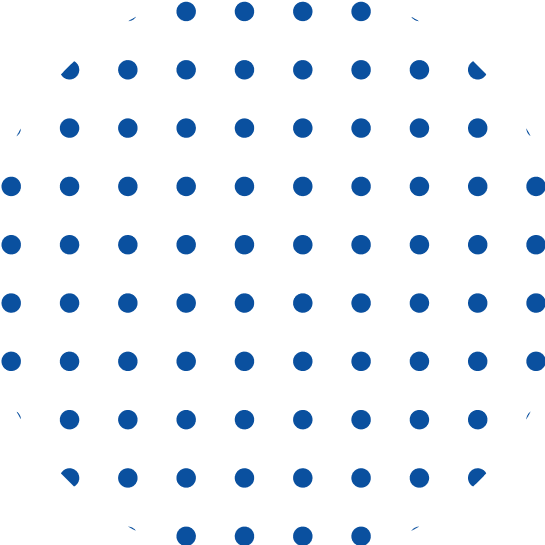 The Strategic location of Jeddah Islamic Port in connecting East and West can be easily identified from the above map. The transit time for West to Jeddah Islamic Port is much lower when comparing it with any GCC parts for GCC countries such as Qatar and Kuwait containers are transshipped via Jebel Ali which increases overall transit time. We can also handle transit shipment to Iraq by land transport via Kuwait.
1) Transit time to Jeddah Islamic Port is the lowest for shipments form western countries(Europe, Canada, U.S. North Africa Etc) when comparing with GCC countries. Jeddah Islamic port is also the first calling major port in GCC for vessels passing through Suez Canal & Red Sea en route to East.
2) Due to the political issues in Syria, It is also disturbed / affected the trucking service from Turkey to Qatar and Kuwait. These can be transshipped via Jeddah Islamic Port for reducing the transit time.
3) Saudi Arabia share the borders with all GCC countries ( UAE, Bahrain, Oman, Kuwait, Qatar) and all are within a distance of 2-3 days transit time from Jeddah port on the road. Among above GCC countries, the ocean shipments to Kuwait & Qatar and normally transshipped through Jebel Ali using feeder vessels which makes a long transit time from western part of the world to these countries. Which making a transit through Jeddah port to these countries the transit through Jeddah port to these countries the transit time can be reduced tremendously. By the time a vessel reach Jebel Ali, the goods can be reached to the door of consignee if routed via Jeddah port.
4) The shipments goes to Southern part of Iraq can be transshipped through Jeddah in transit via Kuwait more faster than via land route of Jebel Ali / Kuwait when the goods originated from west. While routing through Jebel Ali. It needs to cross 3 borders i.e. UAE, Saudi Arabia & Kuwait. While through Jeddah port, it is Saudi Arabia & Kuwait only. Moreover, through Jebel Ali it needs to deposit the customs duty to make the transit, with us we don't need to pay duty on deposit.
5) The total transit time from origin countries in the west to Qatar/Kuwait via Jeddah port is very much less when comparing direct services to these destinations or via Jebel Ali
6) More frequently of vessel to Jeddah seaport.
7) Shipping lines serve Qatar and Kuwait via Feeder vessel and in most cases these are more than one transshipment ports. Direct service to these destinations are seldom.
TIR & Transit Services
Do you have a requirement?
Get a Quote